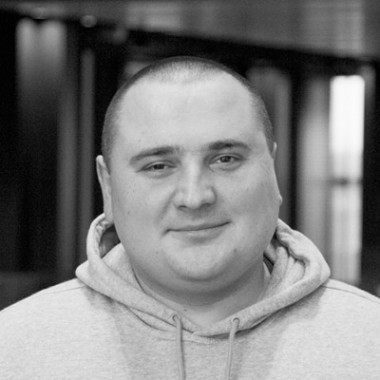 The Clusteric Search Auditor is a unique link analysis solution prepared for the Polish market, comparable to similar tools used around world, but available at an affordable price. It is also distinguished by the fact that it was prepared by a team taking into account the opinions and needs of specialists in the SEO industry, and its features work for both link analysis of domains penalized by Google, as well as those that seem to be in strong and stable condition. Because in today's SEO world, there are no simple and unambiguous solutions—what counts is a speedy analysis, experience, foresight and constant monitoring.
The Clusteric Search Auditor allows you to conduct multi-dimensional and complex analyses in the blink of an eye, which isn't always the case with such solutions, and its usability and performance match those of the best known link research software available on the internet.
Clusteric helps us reduce the time necessary to get the information we need about the link profile in terms of the links' quality/toxicity with the option of preparing a disavow file. We will also conduct a quick yet detailed analysis of the competition's link profile and domain visibility in Google search results, and compare the two domains in order to optimize the site we are interested in terms of it having a high potential keywords.
With the appropriate settings, the Search Auditor automates many processes, which significantly increases the efficiency of performing everyday tasks. Thanks to the combination of on-site and off-site factor analysis, which allows for the choice of the best places to promote the domain actions using link building activities and not only. The possibilities are virtually endless.
The effectiveness of this tool, as well as its functionality and configurability are nothing short of impressive, as is its possibility to give its users to summarize the results in the form of various versions of reports, which should be able to meet the needs of every SEO expert. The Clusteric Search Auditor is constantly being developed, making it a tool with one of the biggest potentials in the SEO industry.
The Clusteric Search Auditor noticeably shortened the linkbuilding process and yet we are still hungry for more? Of course we are!
Dariusz Jurek Seo Specjalist London