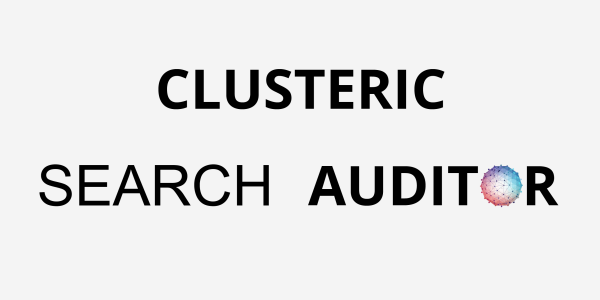 CLUSTERIC Link Auditor changes its name to CLUSTERIC Search Auditor!
Many thanks to everyone who took part in our survey and helped us choose the most suitable name!
New version (1.15) is available as well with some major improvements:
– New analysis mode: compare domains' visibility in Google!
– Search engine visibility in Netherlands.
– Optimized memory usage during save/autosave.
– More friendly user interface.
… and some minor fixes (as usual).