CLUSTERIC Search Auditor 1.23 is available now with new features such as:
Additional Search Console data filters: impressions, clicks, CTR, position.
(Check the screen above). Easily extract and export keywords/pages with visibility growth potential.
Domain groups
Define your own domain groups (PBNs, web portals, blogs or anything you need) and auto-tag these domains in your projects.
1. Define your groups in 'Rating formulas' window: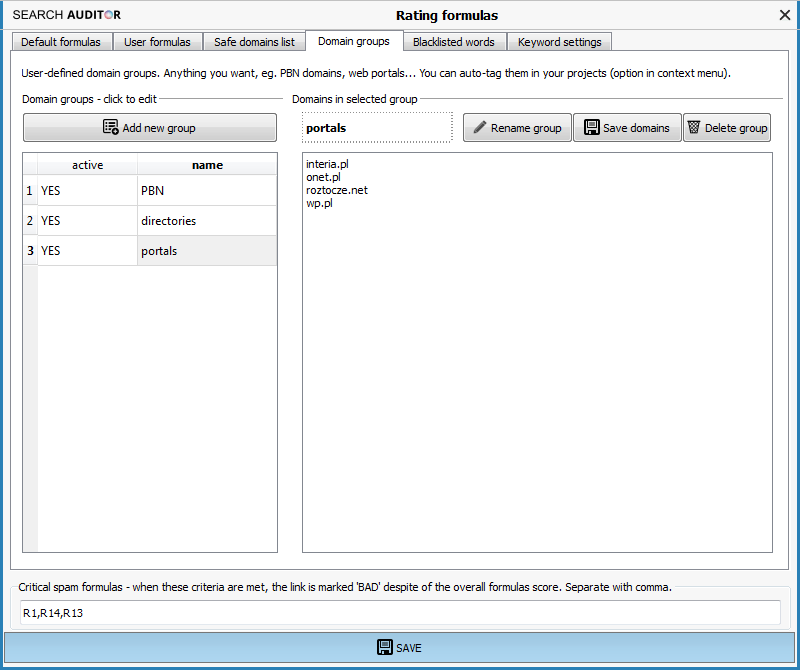 2. Auto-tag links belonging to these groups: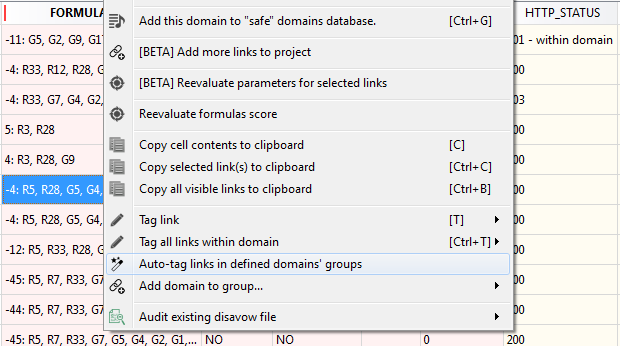 3. Voila! Links have been tagged. You can filter them to get exactly what you want (e.g. "prevent" your own blogs from being disavowed…).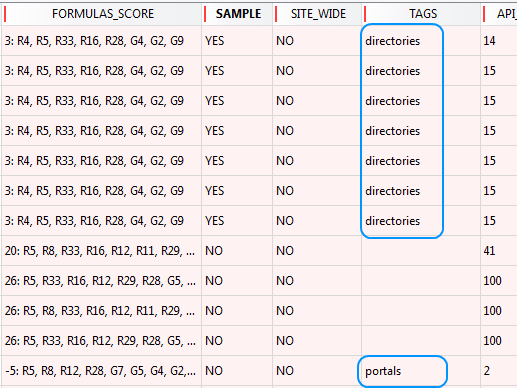 Other changes:
[PL version] – column explanation in polish under column name.
Updated program databases.
Reports window can be maximized now.
Bug fixes.