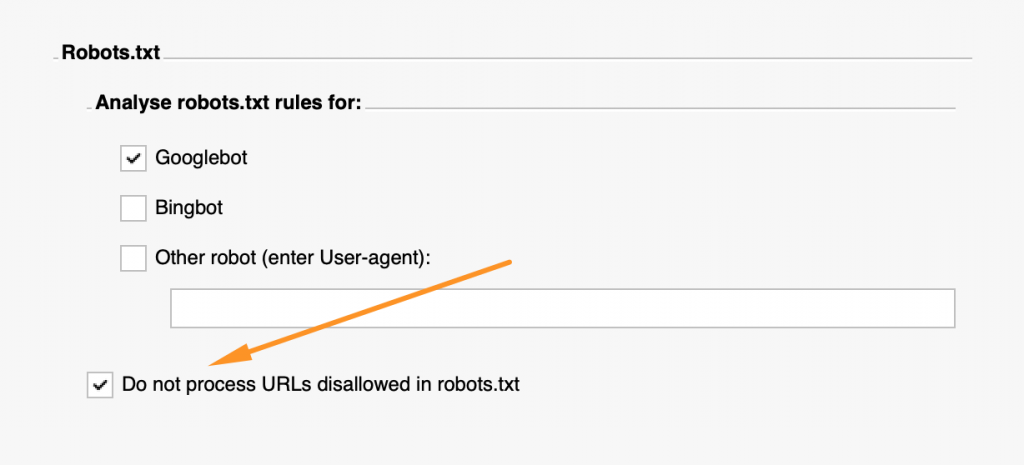 Changes and improvements at the level of on-site auditing SEO and extended reporting in the SEO audit for subpages.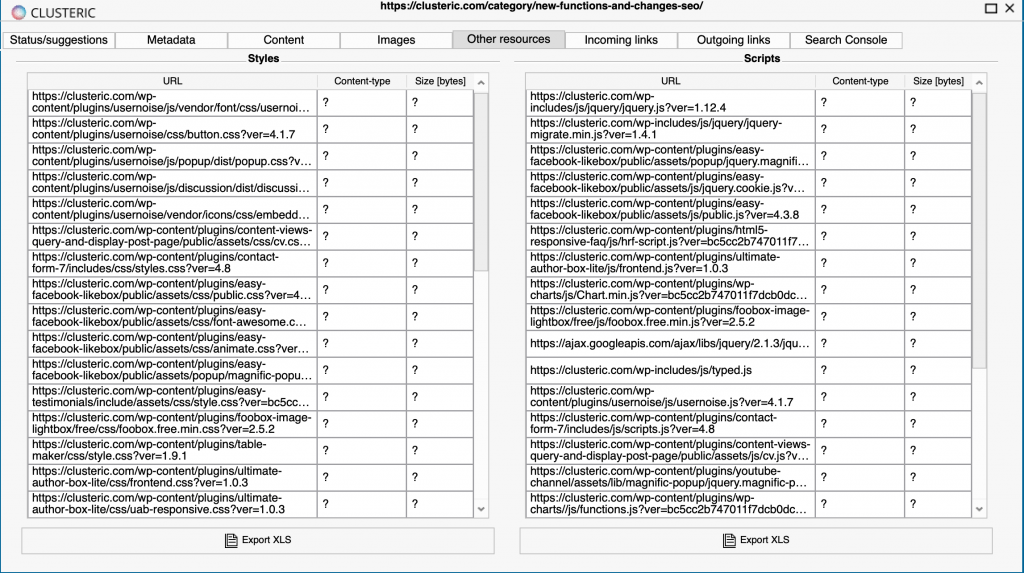 Option to exclude from processing URLs that are not allowed (Disallow: / url-address) in the robots.txt file.
Change log:
Onsite audit – new option: "do not process URLs not allowed in the robots.txt file".
Reload suggestions / reports for URLs with the ability to index / without indexing.
Update of Search Console login.
Google.com.PE (Peru) has been added.
Bug fixes.