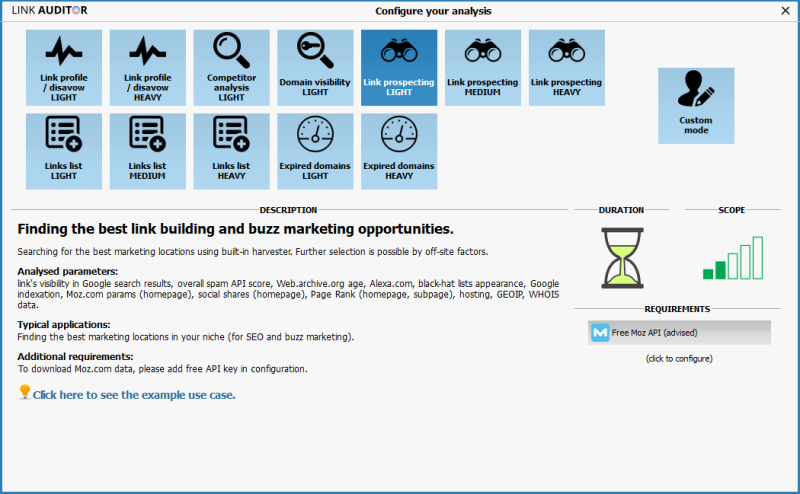 New version of CLUSTERIC Link Auditor is available now!
What is new?
Clearer analysis mode choice – with more detailed descriptions: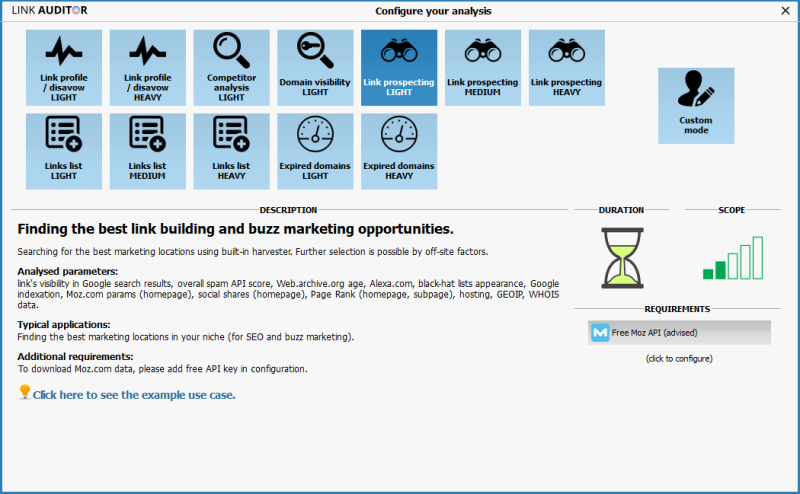 Google visibility data for United States: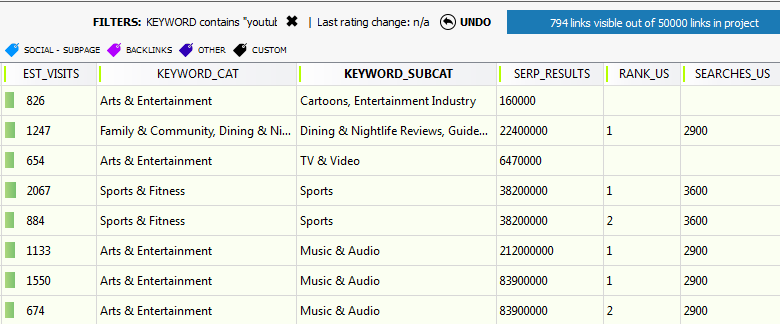 More monitored keywords in Poland.
Optional page subject configuration at the beginning of analysis: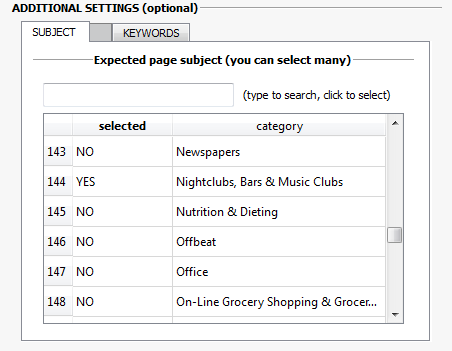 At the moment we use it in topical visibility formulas, but soon going to improve our language model and introduce formulas based on page topic.
Two new rating formulas – considering Google visibility data. To "protect" your best backlinks from being disavowed 😉 :

Other changes:
New parameter available in custom modes: Top level domain indexation.
Fix: Majestic CSV import.
Minor fixes & improvements.