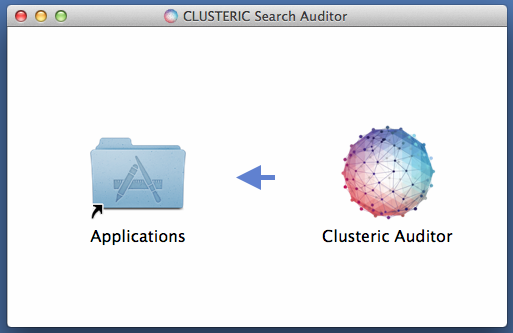 In October, most of the time was assigned to the macOS release. The early alpha came out at the beginning of the month to get full compatibility with APPLE computers four weeks later.
MACOS – Beta: program installer
MACOS – Beta: New styles for MAC
MACOS – Beta: Changing libraries that retrieve data
MACOS – Beta: Interface
MACOS – Beta: New Graphics (Retina Ready)
MACOS – Beta: Optimization enhancements
MACOS – Beta: Support for login and authorization
Login update to Search Console.
Sign in to Search Console – update your two-step verification with Google Authenticator.